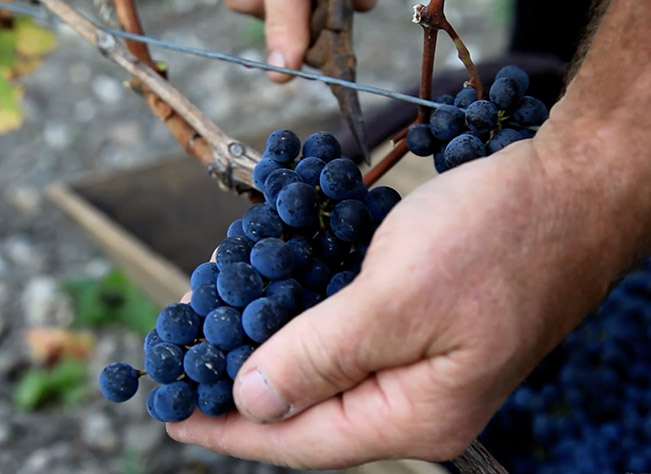 The syndicat viticole de Margaux
Our mission ,
and our commitments
The Syndicat Viticole de Margaux (Wine Union) brings together all the wine producers in the Margaux appellation. It is recognized as an Organisme de Défense et de Gestion (ODG) (Defence and Management Body) for the Margaux appellation by decision of the Institut National de l'Origine et de la Qualité (INAO) (National Institute of Origin and Quality).
The union's mission is to preserve and promote the terroir, its local traditions, expertise and wines. It participates in actions to defend and protect the name "Margaux", the terroir and its wines.
It draws up and contributes to the application of the specifications for the appellation. It participates in the implementation of the monitoring and inspection plan carried out by the chosen inspection body, QUALISUD, and proposed to the INAO.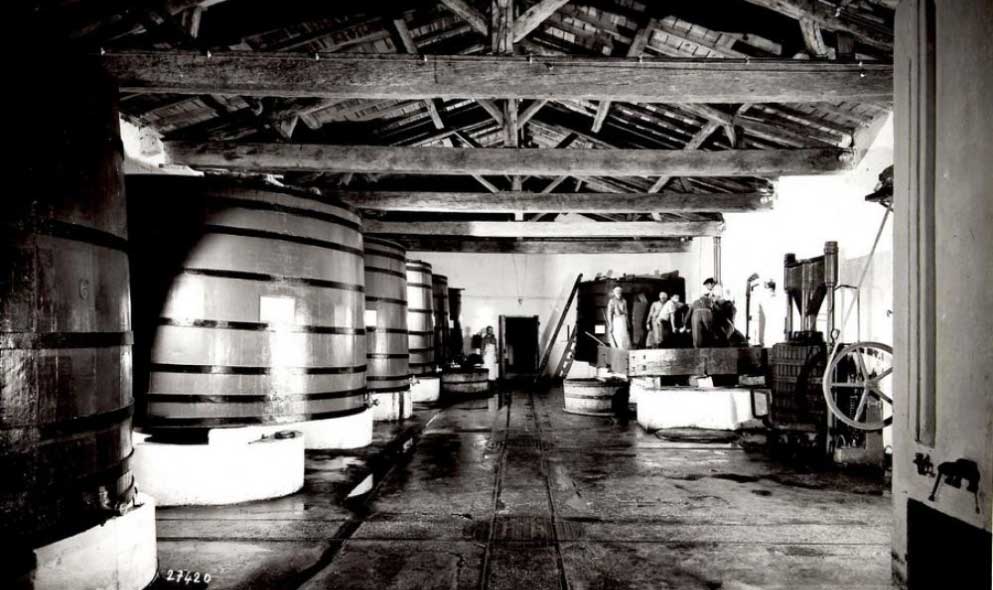 The union is managed by a board of 19 directors who must be members of the union and are elected at a General Meeting.
The office is elected for three years by the board of directors, which is the implementing body and source of proposals. It has 8 members:
Chairman: Edouard Miailhe, Château Siran
Deputy Chairman: José Sanfins, Château Cantenac- Brown
Vice Chairwoman: Marjolaine de Coninck, Château Labégorce, Château Marquis d'Alesme and Château La Tour de Mons
Vice Chairman: Jean-Philippe Quié, Château Rauzan-Gassies
General Secretary: Gonzague Lurton, Château Durfort-Vivens
Treasurer: Philippe Delfaut , Château Kirwan
Member: Benjamin Sichel, Château Angludet
Member: Laurent Vonderheyden, Château Monbrison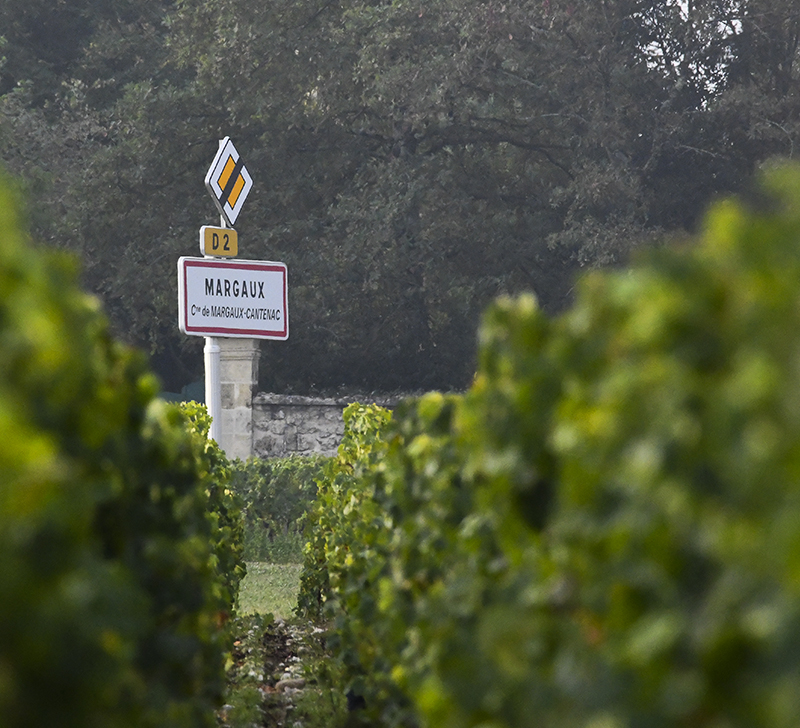 The Margaux Appellation d'Origine Contrôlée dates from 1954. It is the Médoc appellation with the highest number of châteaux that were ranked as Grands Crus Classés in the 1855 classification, with twenty-one of the sixty-one châteaux.
The Margaux AOC's vineyards, located 25 kilometres from Bordeaux, cover just over 1500 hectares and are spread over four communes: Arsac, Labarde, Margaux-Cantenac and Soussans.
Today, sixty-two vineyards make up the archipelago of Margaux wine producers, the smallest having 0.2 ha and the largest a little over 120 ha of vines in the Margaux appellation.
Margaux produces about 60,000 hl of wines each year, i.e. 1% of Bordeaux's wine production, or about 8 million bottles.
The chateaux and wine estates of the MARGAUX appellation