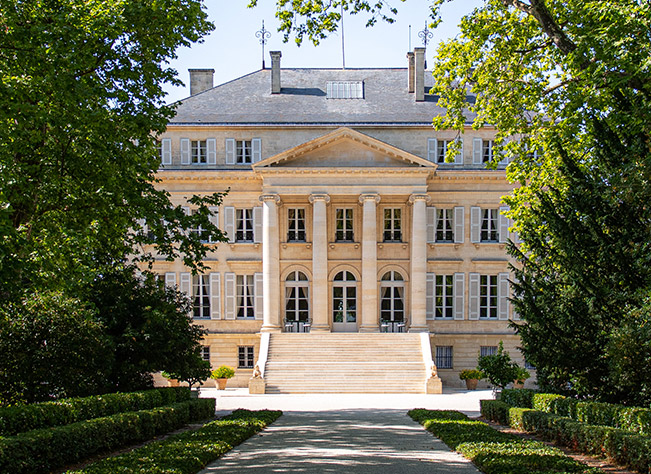 Our châteaux and properties
67 wine-growing properties
The Margaux appellation is an archipelago of properties with great diversity in terms of reputation and size: some estates have less than 1 ha, while others exceed 100 ha.
However, the quest for quality, the passing on of expertise and innovation while respecting traditions and the terroir are common values that run through this diversity. We hope you will have the pleasure of visiting these properties, meeting the winegrowers, and tasting their wines.
consult the list in alphabetical order
or refine your search
Discover our events
and contact us for more information.